If you need a printing job NOW,

we will make every effort to

complete it.

We will open after hours, Saturday &

Sundays.

We make ourselves available.

call 504-897-1224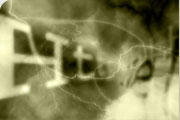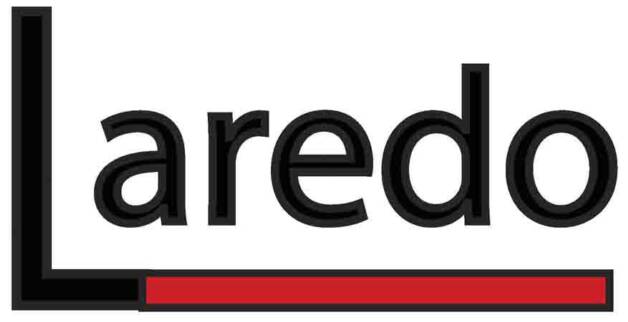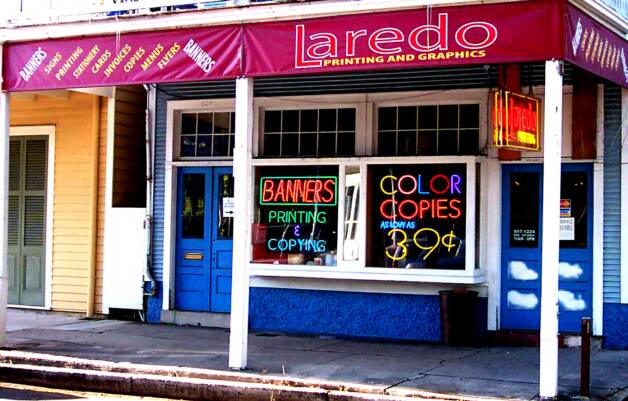 Grant Cooper

Top Qualities: Great Results, Expert, High Integrity.

Fred Laredo is practically an icon in the New Orleans Printing  Industry.  I recall seeing him print the very first Jazz Fest posters in a small uptown studio. He has helped literally thousands of small businesses and individuals since then.  With Fred, you get personal service, intergrity, and  expert knowledge.

Jerry Therio

Top Qualities: Great Results, On Time, Creative.

Fred Laredo can fill all your printing and graphic needs.

Fred will help you produce a high quality product on time.

Anne Pratt

"fred is an excellent printer of anything one would want or need.he is very time oriented in production & very pleasant to work with.i have enjoyed his easy going manner & he never lets you think that you are asking him to produce in an impossible frame time---i wouldn't think of using another printer !!!!!"

Maria Hinds

Top qualities: Great Results, Good Value, High Integrity

"Laredo Print provides extremely competitive pricing, awesome results and consistently turns the job around way in advance of the deadline. I always recommend Laredo to clients, as he is so reliable and a pleasure to work with. Maria Hinds Munich Design" December 5, 2011

Greg  Giegucz

Top qualities: Personable, Expert, Good Value

"Fred has been a great help with my digital art printing. Fred is reliable, affordable, patient and friendly and I recommend him for any printing project." December 4, 2011

Mary Mouton

"I can always count on Fred Laredo for a quick and quality turnaround on color copy jobs. He has bailed me out of a lot of deadline situations and he's a pleasure to work with." May 28, 2011

Holly Sarre

Top qualities: Good Value, On Time, High Integrity

"Fred, always open and ready to get the job done. Thanks Fred!!!" December 22, 2011

Amanda Sibley

Top qualities: Great Results, Good Value, On Time

"Fred creates beautiful cards for my art openings!" December 5, 2011

Benjamin Clapper

Top qualities: Great Results, Good Value, On Time

"Fred Laredo has always done great work whenever I have used his services! The work is always on time and is top quality. I recommend him fully!" May 19, 2011

Darryl Malek-Wiley

Top qualities: Great Results, Good Value, On Time

"Easy to work with willing to go the extra mile to make sure everything is done right." October 12, 2011

Steve Schollnick

Top qualities: Great Results, Expert, Good Value

"always great prices-on time-first class production" December 4, 2011

Greg Reihard

Top qualities: Personable, High Integrity, Creative

"I have known and worked with Fred for many years, and he has always taken care of issues promptly and efficiently" December 5, 2011